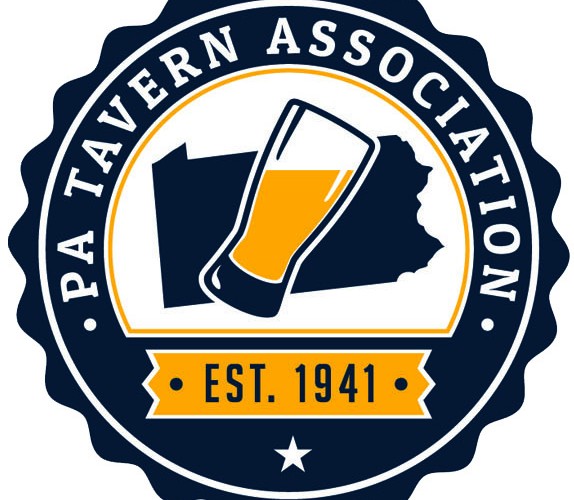 2016 Scholarship Applications Are Now Available!
The Pennsylvania Licensed Beverage & Tavern Association Annual Scholarship
All members, member's employees, and member and employee children are eligible to apply for randomly drawn scholarships for any higher continuing education goals!
The Pennsylvania Licensed Beverage & Tavern Association will be awarding scholarships to winners drawn randomly.
Requirements to Qualify:
All applicants must be an owner, manager, or employee of a current Paid-In-Full Member of the Pennsylvania Licensed Beverage & Tavern Association for the year 2016.

"Employee" includes waiter/waitress, bartender, or food staff. This person may apply for either himself/herself or for their child. Licensees may also apply for their children. Spouses are not eligible.

Employee must work a minimum of 300 hours per work year at the establishment. This has to be verified by a copy of the W-2 and by an owner/manager.

Applicant must be currently enrolled or accepted for enrollment into a college, university, or trade school for the year 2016. A copy of proof of enrollment or letter of intent must be accompanied with the completed scholarship application.

7 Different Applications allowed to be submitted per establishment.

All applications and additional materials have to be received by the PLB&TA State Office by July 1st, 2016. Please mail all materials to the PLB&TA located at 214 Pine Street, Suite 100, Harrisburg, PA 17101.
Please click here for your copy of the 2016 Scholarship Application.