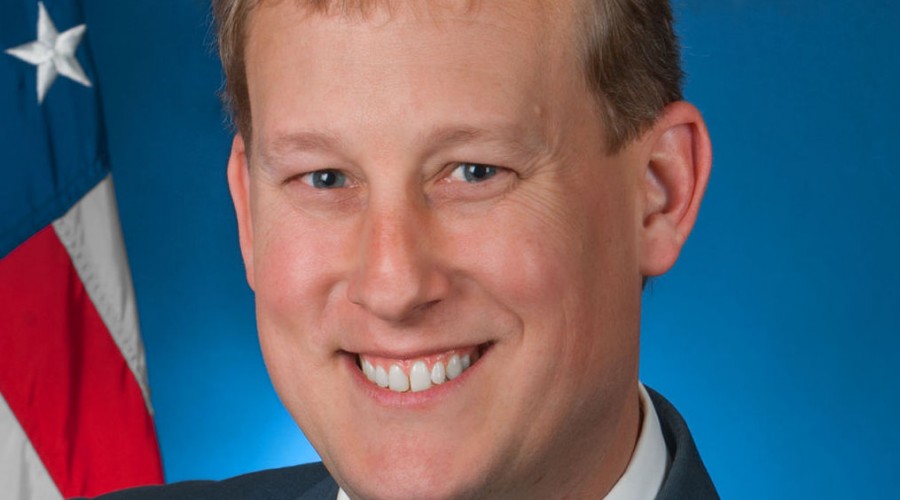 Legislator of the Month: September 2015
The Pennsylvania Licensed Beverage & Tavern Association Legislator of the Month
September 2015: Senator Ryan Aument (R)
District 36, Serving Part of Lancaster County 
Responsibility Should Be A Guiding Principle 
Throughout my time as a member of the General Assembly, increasing government responsibility and accountability has been among my highest priorities. This philosophy has served as a guiding principle in my support of numerous government reform measures, including one of the most important good-government measures considered by the legislature this year – removing the state's monopoly on liquor sales.
Although Governor Wolf ultimately vetoed the privatization plan approved by lawmakers, I have every confidence that Pennsylvania's qualified, competent retail licensees would have met the challenge of privatization and helped deliver a quality experience for consumers. It is unfortunate that licensees were robbed of this opportunity to increase customer convenience and selection.

The Pennsylvania Licensed Beverage & Tavern Association's dedication to responsible public policy makes them a strong ally to lawmakers. In addition to promoting sensible legislation pertaining to alcohol sales, they offer a unique opportunity for members to improve their business through Responsible Alcohol Management Training (RAMP) courses for employees. This training course helps protect businesses against expensive errors that can lead to liability lawsuits, higher insurance premiums and penalties for alcohol violations. 
Current law requires owners and managers of liquor-licensed establishments to receive RAMP certification from the PLCB, including certifying at least 50 percent of alcohol service personnel. I recently introduced a bill that would expand this requirement to include all alcohol service personnel. 
I introduced the bill after speaking with a local woman whose daughter was a victim killed in a drunk driving accident in Lancaster County in 2007. In that tragedy, the driver who caused the accident had been served alcohol at multiple local businesses prior to the accident, despite visible signs of intoxication. Expanding training requirements will help ensure all employees are equipped to identify and handle similar situations safely and responsibly.