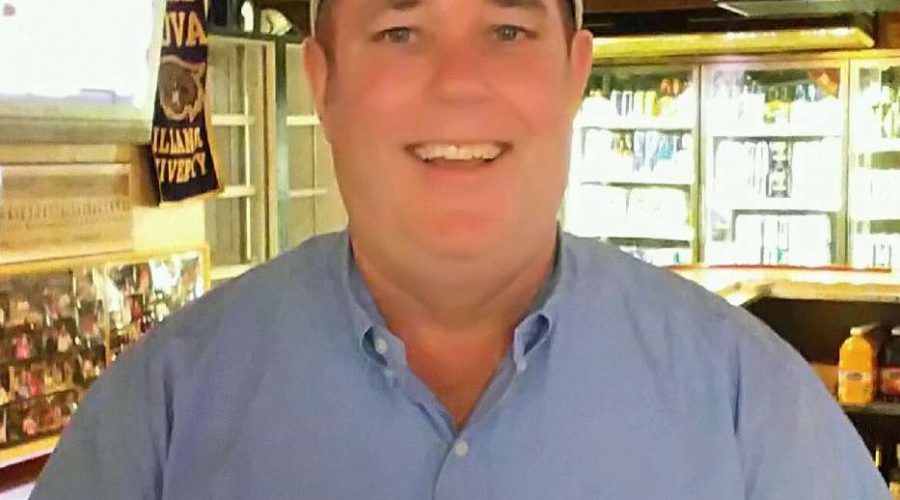 MEMBER OF THE MONTH: May 2017
The Pennsylvania Licensed Beverage & Tavern Association 
Member of the Month: Jack's Tavern, Jerry McArdle
"A friendly neighborhood tavern, serving the community since 1957"
Industry History
Jerry McArdle started in the industry bartending in 1980. He decided to purchase Jerry's Bar in East Lansdowne, Delaware County back in 1984. Jerry heard through a friend, whom was a realtor, a local bar where he grew up was for sale. The previous owner, Jack Tunaitis had owned the bar since 1957. Jerry purchased Jack's Tavern in 1988. Jack's Tavern has been a staple of Delaware County for over sixty years. He didn't stop at two bars he purchased his third bar in Lancaster County in 2004, Happy Rooster Saloon in Gap.
About the Business
Jack's Tavern started out only having a twenty-seat bar and four booths. They now have a twenty seat bar, dining area with eight tables and a private room with seating for up to fifty. Jack's Tavern is known for it's friendly neighborhood atmosphere, ice-cold beer, and homemade soups and made to order jumbo sandwiches and platters, at a reasonable price. What makes Jack's Tavern a special place is their loyal, regular customers. They hold the only Tavern Gaming License in Delaware County. For more information about Jack's Tavern, please visit www.jackstavernmediapa.com.
Giving Back
Jack's Tavern supports the Rose Tree Fire Company, Media Little League and youth football. They also support Upper Providence Police elves, which hand out presents and food baskets to families in need during the holidays. Jack's Tavern feels it's important to give back to the community they serve.
Jack's Tavern
18 State Road
Media, PA 19063
610.566.5914
Delaware
2013-Present