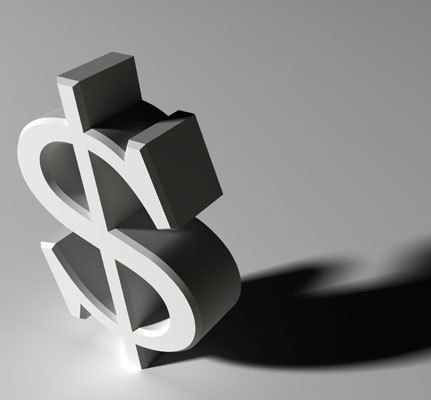 Members Can Save $1000s on Liquor Liability
You Can Save $1,000s for Better Coverage and Cheaper Liquor Liability Insurance by Joining the Pennsylvania Licensed Beverage & Tavern Association! Why Wouldn't You Join?!
"I was quoted elsewhere at $66,000 annually. With the PA Licensed Beverage & Tavern Association Insurance deal, I was able to bring my total number down to $22,286." – Joshua Funk, Annie Bailey's Irish Pub, Lancaster County
Only Members Receive:
* 20% Off Liquor Liability Insurance. *
* In some cases, they can save another 20% * Off Business Insurance! *
* SAVE THOUSANDS *
* KEEP YOUR ASSETS PROTECTED *
Have your broker/agent call 1-877-366-1140 and ask for Sandra Haley from Hospitality Insurance to find out how to save YOU $$$ and get better coverage! FREE QUOTES with BIG SAVINGS!