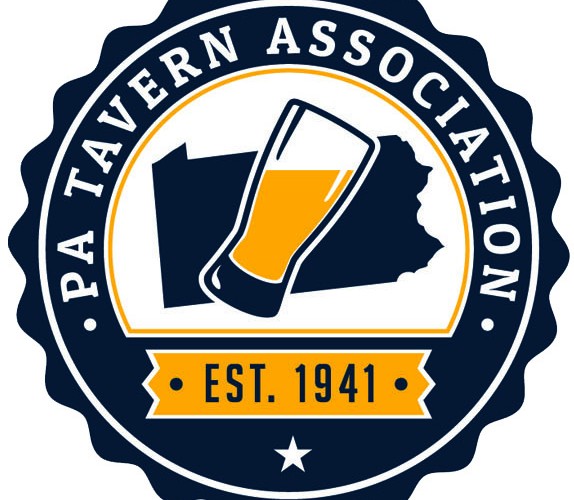 Special Legislative Report: October 2015
By Ray Zaborney and Krystjan Callahan
"Maverick Strategies is an important part of the PA Licensed Beverage & Tavern Association's Harrisburg team. Ray Zaborney and Kystjan Callahan use their political expertise to advocate for our Commonwealth retail licensees on Capitol Hill."
Governor Wolf presented the legislature with his budget proposal on march 4th, 2015. his proposal increased state spending to $33.8 billion—a $4.7 billion increase over last year.
In order to pay for his increased spending, Governor Wolf proposed raising the state's personal income tax from 3.07% to 3.7% (an increase of 21%), increasing the sales tax from 6% to 6.6% and broadening the number of items subject to the sales tax. 
Republican leaders in both the House and Senate have been clear from the beginning that they do not support any form of broad-based tax increases. 
When it was clear there would not be a budget agreement prior to the June 30th deadline, House and Senate Republican leaders put together a comprehensive spending plan that increased education spending by $100 million over last year and made historic investments in human services. 
Funding for their proposal came from a negotiated liquor reform proposal (which contained NO new licenses, and allowed R licensees to sell spirits and wine to-go), and a comprehensive pension reform proposal that would move all new state government employees to a defined contribution style retirement plan. 
Upon passage by the house and Senate, Governor Wolf immediately vetoed the Republican budget. He subsequently vetoed both the liquor privatization and pension reform proposals. 
On August 25th, as the summer drew to close and schools began to open, and being no closer to a budget deal, the House Republican leaders tried to override the Governor's veto. The House voted on a number of overrides, including those for education, veterans affairs and human services. Unable to garner the 2/3rds majority vote needed, those votes failed along party-lines. 
Seeing no agreement in sight, Republican leaders announced that they would be proceeding with a four-month stopgap budget in order to fund state government and crucial services. The Senate passed Senate Bill 1000 this morning (September 18th). It now heads to the House where it is expected to be approves next week. 
Governor Wolf has publicly stated that he will veto Senate Bill 1000. Setting the stage for a historic budget standoff with no end in sight.