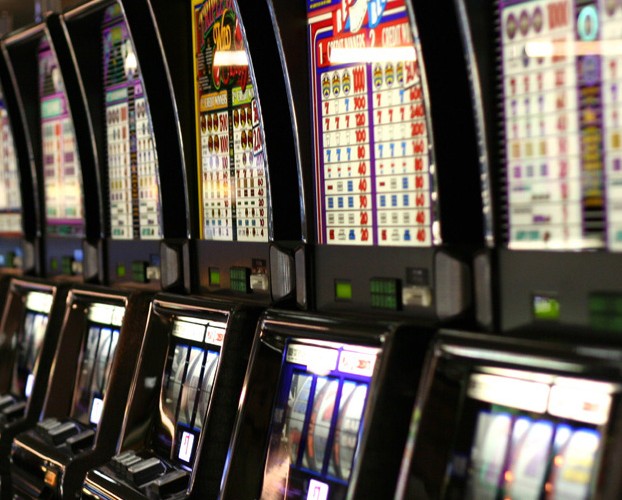 Video Gaming Getting Serious
Bar Owners Want Another Chance at Gambling
By: John Finnerty, The Daily Item
The state's luck with games of chance isn't stopping bar owners from asking for another try.
The Pennsylvania Tavern Association is lobbying to allow bars to offer video poker. Proponents say it would generate $500 million a year in revenues for the state and legalize a practice that is already happening in small clubs and bars, said Rep. Kurt Masser, R-Northumberland.
Now, law-abiding bars are losing customers, and the state isn't getting a share of the money, said Masser, a member of the House Gaming Oversight Committee who also owns a bar in Northumberland County.
The Legislature tried to legalize video poker in 1990, but then-Gov. Bob Casey vetoed the bill, said Amy Christie, executive director of the tavern association.
Christie said video poker would be more successful than games of chance.
"It's a different animal," she said.
Games of chance require bar employees to collect cash from customers, then the bar owner must account for it. If the bar mishandles the money, state regulators can penalize the business, potentially revoking its liquor license.
Few bar owners have been willing to put their liquor licenses on the line, Christie said.
Video poker would be easier to regulate, she said, and bar owners wouldn't have to worry about tracking cash.
Illinois legalized video poker in 2012. There are now 20,000 video poker machines in 4,700 bars in that state.