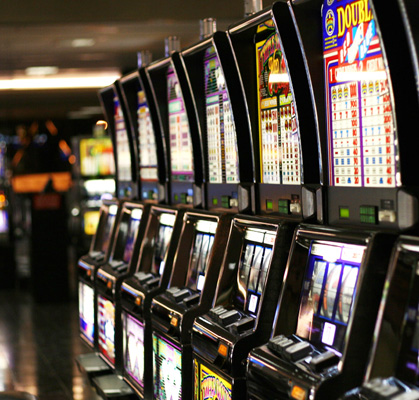 Video Gaming Terminal Update
– VIDEO GAMING –
Our amendment, sponsored by Representative Mustio, PASSED on the House floor with a vote of 96-93.
OUR WORK IS NOT YET DONE!
The full bill which includes casino language will not be given 2nd or final consideration yet. There are other issues that they need to work out that does not involve us.
That being said, the biggest issue of getting into the bill is over! We are IN House Bill 649.
All members receive weekly updates and special reports for up-coming votes, deadlines, requirements, how to maximize profits, and what licensees in other states haves learned in making important video gaming business decisions.
Thanks so much to all of the members that have called and worked with their Representatives over the past few weeks. We will need your help when the bill is up for final! Stay alert and read your weekly or special reports!
Please contact the Pennsylvania Licensed Beverage & Tavern Association with ANY QUESTIONS by calling 1-800-543-7683. For more information, visit www.pataverns.com