Dining Alliance, PLBTA partner to bring buying power to state taverns and bars
Dining Alliance, a group purchasing organization (GPO), has joined forces with the Pennsylvania Licensed Beverage and Tavern Association (PLBTA) to help small business establishments save costs on items ranging from French fries to napkins.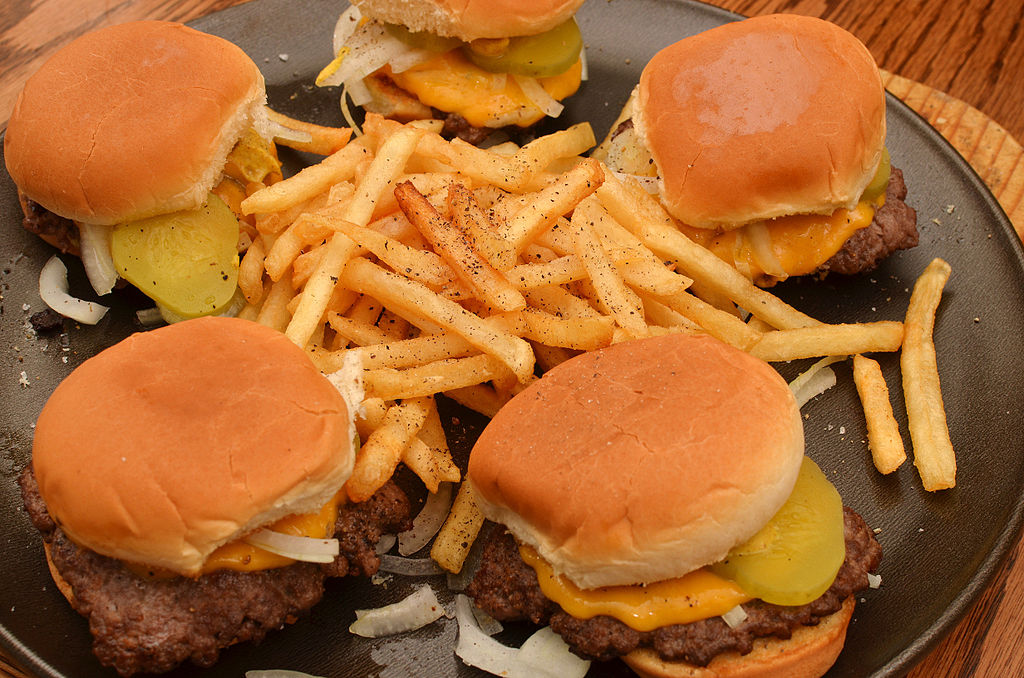 With about 165,000 line items with cash back available, Dining Alliance is currently the largest GPO in the United States, working with more than 350 food manufacturers.  Currently, about 50,000 restaurants, bars, and taverns are members of Dining Alliance.
Members of the PLBTA will be able to join Dining Alliance at no cost. Those interested in this cash-back program should visit http://pages.diningalliance.com/pataverns.
"Dining Alliance has captured cash back opportunities on products purchased by mom-and-pop establishments," said Chuck Moran, executive director of the PLBTA. "Through our relationship with Dining Alliance, our Members will now be able to tap buying power and take advantage of cash-back programs."
Moran says there's more good news for his Members. In addition to cash-back savings, those belonging to the PLBTA will also have access to Dining Alliance's "Beyond Prime" program, which offers discounts to owners and employees on items ranging from tv providers to work shoes.
"We're happy to have the Pennsylvania Licensed Beverage and Tavern Association join us as a channel partner," said Joe Schlesman, vice president of sales at Dining Alliance. "Our services will open the door for Pennsylvania's bars and taverns to be more successful in their business operations."