Tavern Owner Education: Understanding Sweepstakes and Retail Involvement
The Pennsylvania Liquor Control Board recently provided a legal advisory to representatives of Pennsylvania-based Yuengling on a planned sweepstakes sponsored by the company that could impact PLBA-Member establishments involved with the promotion.
The advisory opinion also serves as an educational opportunity for PLBA Members who have questions about promotions such as sweepstakes.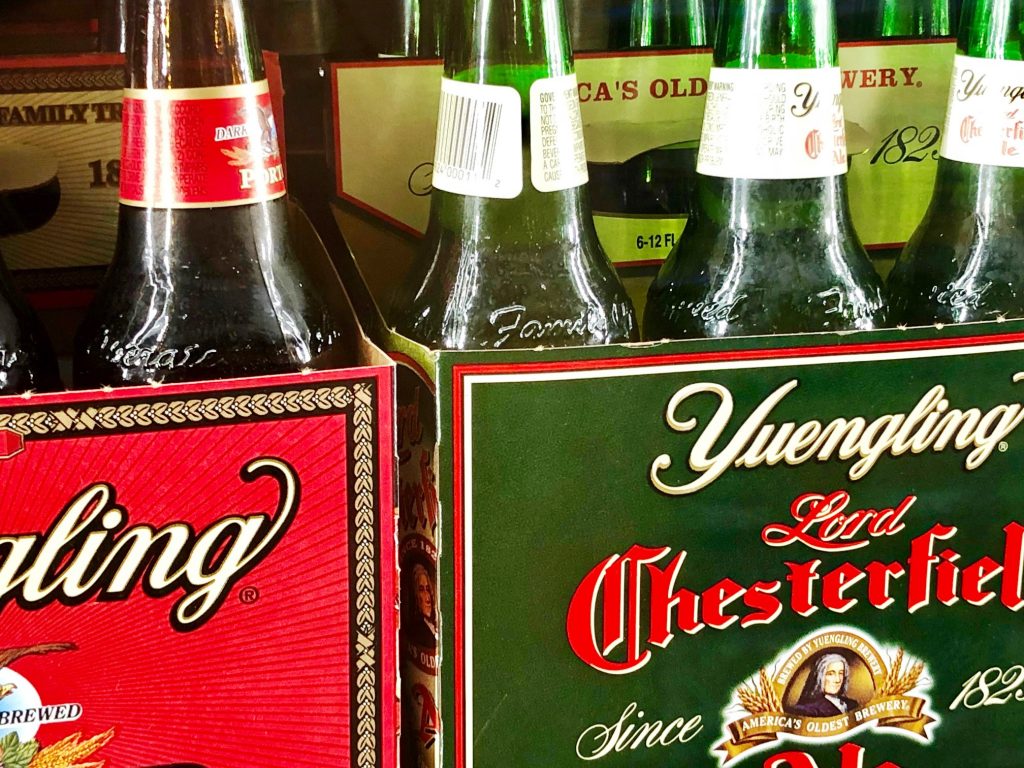 According to the official rules, the "Yuengling Tailgate Sweepstakes" promotion should begin on September 1, and end on September 30, 2018. Interested individuals may enter the sweepstakes by texting "TAILGATE" to 55755 and completing an entry form with their name, date of birth, state, telephone number, and e-mail address. Interested individuals have another option to enter the sweepstakes by visiting the sweepstakes website at www.TailgateWithYuengling.com and following the instructions for entry.
Three winners will be randomly selected to receive a Tailgate Party Pack which includes a Yuengling tailgate table, a Yuengling fire pit, and a Yuengling folding chair. Each Tailgate Party Pack has an approximate retail value of $198.00. No purchase is necessary to enter the sweepstakes, and alcoholic beverages are not included in any of the prizes.
The sweepstakes is only open to adults who are at least twenty-one years of age at the time of entry.
PLCB OPINION: Section 5.32(h) of the Pennsylvania Liquor Control Board's ("PLCB") Regulations states that a manufacturer or licensee may sponsor sweepstakes promotions subject to the following conditions:
No purchase is necessary to enter.
Entrants shall be twenty-one years of age or older.
Retail licensed premises may only be involved as pick-up or drop-off points for entry forms and not for the conducting of drawings or the awarding of prizes.
Alcoholic beverages may not be part of the prize.
To read the full opinion, click here.