American drinking trends accelerating in 2018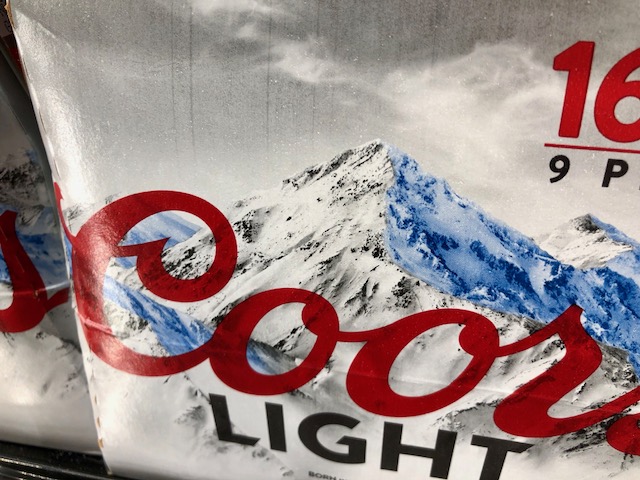 In early July, CNN Money reported that more Americans are opting for wine, liquor, Corona, and Michelob, while not choosing Buds and Coors as much as they once did.
Citing information from The Beer Institute, shipments of beer from US breweries are down 3.5 percent as of mid-year. Bud Light, Miller Lite, Coors Light, and Budweiser have been hardest hit.
"This is an important trend for tavern owners to keep their eyes on," said Chuck Moran, executive director for the Pennsylvania Licensed Beverage and Tavern Association. "A changing marketplace could be a sign to some establishments that they'll have to take a close look at their own business and determine if they too need to change."
Why is this happening? Innovative new brands and creative concepts emerging from craft breweries, vineyards, and distilleries offer drinkers a newer taste. In addition to a greater selection from which to choose, new establishment concepts including brewpubs, taprooms, gaming bars, and festivals are giving drinkers more-than-ever-before options when they go out on the town.
"There's plenty of consumer options out there today," Moran says.
More customers are also enjoying a drink with meals when they eat out or order take-out.
With all that said, while the number of craft beers continue to grow, the pace of growth is slowing, indicating possible market saturation. Meanwhile, growth in wine and spirits has been positive, particularly among those in their 20s. Wine and spirits sales combined now make up the majority of the liquor market as beer's share has fallen below 50 percent.
However, while the beer market share has decreased, higher-end beers seem to be selling fine and in some cases are seeing sales growth.