License demand slowing, claims business journal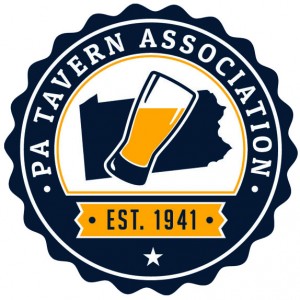 The Central Penn Business Journal reported in its December 7 edition that since the state's first license auction in November 2016 the number of bids per auction along with the highest winning bids have dropped.
The first auction had 134 bids with the highest winning bid at $556,000. Two years later in November 2018, only 51 bids were received with the highest winning bid of $176,001. Overall the average winning bid has decreased from $212,000 to $73,915.
In the last two auctions, a total of 58 licenses were up for sale, but 13 received no bids.
Many of the large retailers dominated the early auctions, particularly in growing areas including suburban Philadelphia and Cumberland County.
The news organization also reported that there are still nearly 1,000 idle liquor licenses across the state. The article stated that state liquor regulators plan to continue holding auctions for expired licenses.
PLBTA member Mick Owens of Mick's All American Pub and Maize Mexican Cantina was quoted in the story saying "The liquor license is an asset. It shows on your books. It's a physical, tangible thing."
He praised the auction process as a way to get dead licenses back into the marketplace, but also shared concerns about the high prices being a barrier to entry for small start ups. "The only people who can afford $500,000 for a license are the big players coming in and opening 300- to 400-seat restaurants," he said.