Governor Announces $791,000 in PLCB Grants for Developing, Promoting Pennsylvania Beers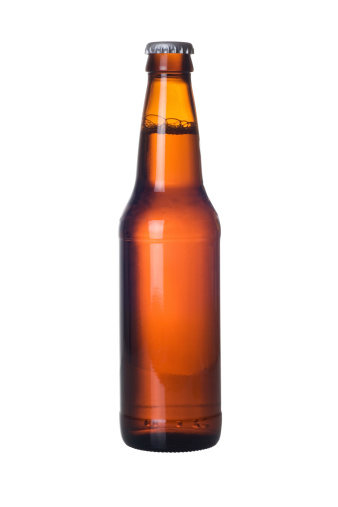 Governor Tom Wolf recently announced the Pennsylvania Liquor Control Board (PLCB) has approved grants totaling $791,412 for 12 projects to increase the production of Pennsylvania-made malt and brewed beverages and enhance the Pennsylvania beer industry through promotion, marketing, and research-based programs and projects.
"Increasing the quality, production, and sale of malt and brewed beverages produced in Pennsylvania is vital not only to our growing beer industry, but these improvements also enhance agricultural and tourism opportunities in the Commonwealth," said Governor Tom Wolf. "These grants will explore how agriculture can better support brewers, give new tools and resources to beer makers, and ultimately help improve the craft beer experience for Pennsylvania consumers."
Act 39 of 2016 created the Pennsylvania Malt and Brewed Beverages Industry Promotion Board and authorized the PLCB to approve up to $1 million annually for development and marketing of the Pennsylvania beer industry.
To read more about the 12 grant recipients, click here.