Joint Committee Listens To PLCB Pricing Report
A j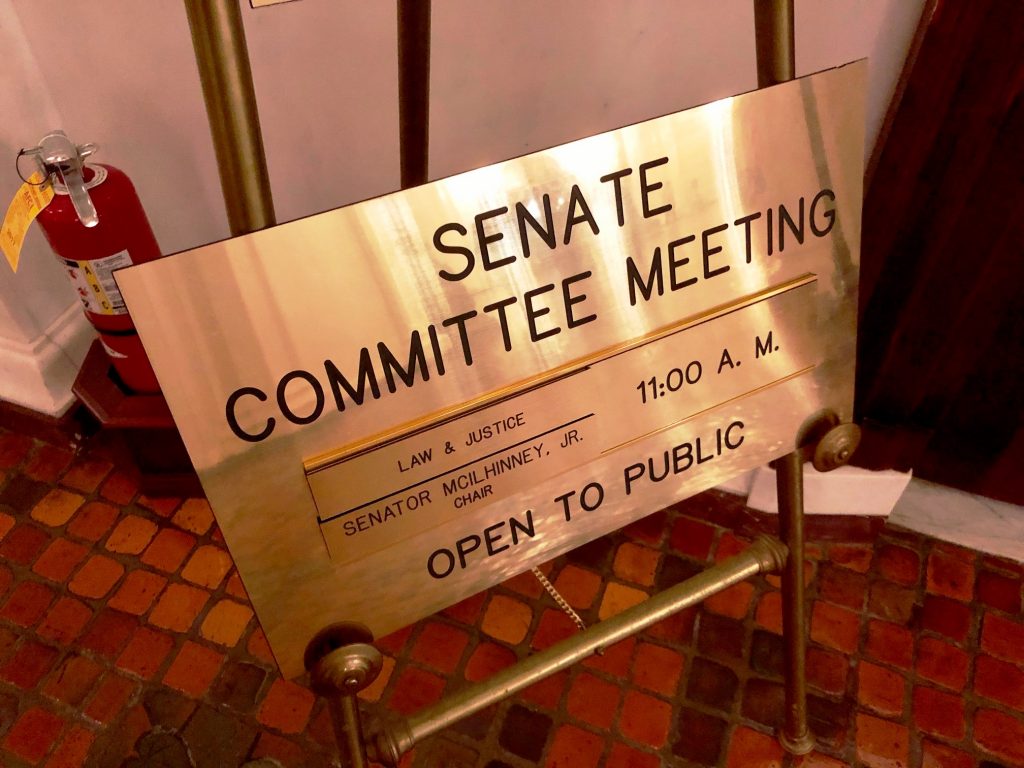 oint committee meeting including the House Liquor Control and Senate Law and Justice was held on May 31 at the Capitol to discuss the Pennsylvania Liquor Control Board's report on pricing. The report was distributed on March 30 and can be found here.
The PLCB's testimony can be found here. In a nutshell, the PLCB is happy with the progress they've made since Act 39 of 2016 in regards to negotiating with suppliers. And, they do feel like Pennsylvania has seen some improved pricing on retail compared to other states.
Outside of the testimony, questions were asked about ecommerce. It was reported that ecommerce is expected to grow significantly. The PLCB plans to roll out a new website in October and should have a new facility later this year that would create opportunities for consumers to more easily make purchases and have those purchases delivered more quickly. It was noted that a new customer relationship management program that the PLCB is working on should provide significant marketing data on consumers. This data will not be available outside the PLCB.
Video of the hearing is available via Sen. Chuck McIlhinney here.