Liquor by the drink levy? Philly soda tax? Connection?
WHYY FM, Philadelphia's NPR affiliate, recen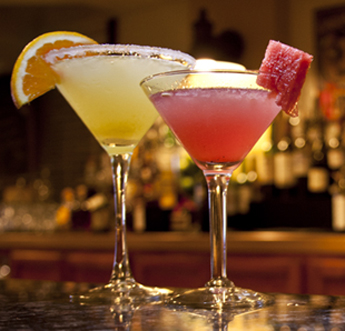 tly reported that a bill in Harrisburg aimed at stopping Philadelphia's tax on sweetened beverages could impact the city's 10 percent tax on liquor sold by the glass, in effect for more than a decade.
If a bill designed to end the sweetened beverage tax were approved in Harrisburg, says City Council President Darrell Clarke, the liquor tax could also be challenged.
Read the full WHYY FM article by clicking here.