Pa Liquor Control Board on Yuengling American Adventure Sweepstakes, retail license involvement
The Pennsylvania Liquor Control Board recently offered a legal advisory on a proposed contest that could involve retail licenses. The following brief will get you up to speed.
Yuengling American Adventure Sweepstakes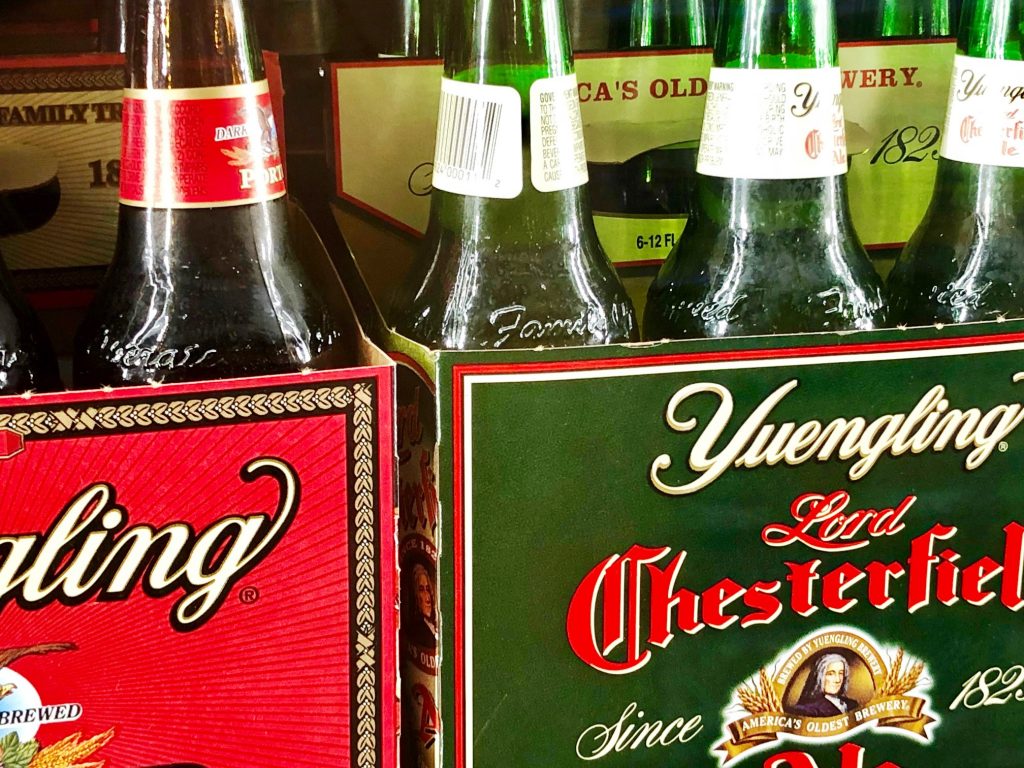 Scheduled to begin on June 1, and run until August 31, 2018, interested individuals may enter this sweepstakes by texting the word "ADVENTURE" to 55755 and following the link to verify their age and completing an entry form with their name, date of birth, state, telephone number, and e-mail address. Alternatively, interested individuals may visit the sweepstakes website at www.YuenglingAmericanAdventure.com and provide the required information. Additional details of the sweepstakes were included in the advisory.
According to the opinion, it would be permissible to conduct this promotion in the Commonwealth in reference to both retail and distributor licensed premises. Retail licensed premises may only be involved as pick-up or drop-off points for entry forms and not for the conducting of drawings or the awarding of prizes.
To read the full advisory, click here.