PaTaverns Statement: Guv signs Act 67 of 2022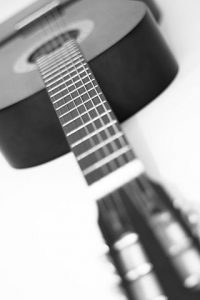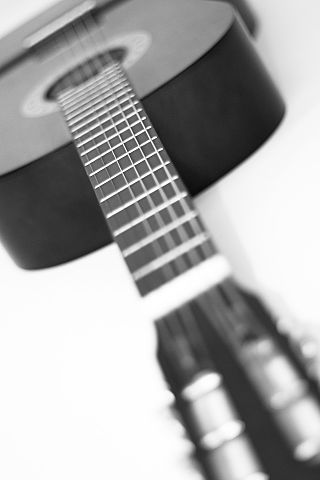 The following is a statement from Chuck Moran, executive director of the Pennsylvania Licensed Beverage and Tavern Association. Today, Governor Wolf signed HB 1615 into law, making it Act 67, which is related to sound regulations. The PLBTA, based in Harrisburg, is the statewide political voice for small business taverns, bars, and licensed restaurants. 
The Pennsylvania Licensed Beverage and Tavern Association thanks Governor Tom Wolf for signing HB 1615 into law earlier today. Now, Act 67 of 2022, the bill creates fairness for all liquor licensees by allowing all to have up to 75 decibels of sound on property lines during certain hours.
For the past three years, the Pennsylvania Licensed Beverage and Tavern Association has advocated for this change to balance the playing field for all liquor licensees, giving each the same rights that wineries already had. This has been a legislative priority set by our Board of Directors.
During the past two years as a results of COVID, the need for this change grew louder as Pennsylvanians put greater demand on outdoor activities including dining and entertainment.
In the past, any sound on the property line of a bar, tavern, licensed restaurant or club could result in a citation. This essentially caused establishments to hesitate before offering outdoor dining entertainment as part of its outdoor dining experience.
Since the law is effective immediately, now all liquor licensees in counties class 2A through class 8 are afforded the same reasonable amount of sound on their property lines. Licensees are permitted up to 75 decibels on their property line from 10 a.m. to 9 p.m. Sunday through Thursday, and 10 a.m. to midnight on Fridays and Saturdays.
This update to outdated liquor laws is fair. It certainly encourages the use of outdoor dining with a low level of sound such as acoustic music. And, we're sure it will benefit patrons, musicians, and licensed establishments.
Sen. Kristin Phillips-Hill of York County deserves recognition for making this happen. Her amendment last week to Rep. Jesse Topper's bill made this possible. She championed this issue on behalf of family-owned bars, taverns, and licensed. Our Association thanks her for her work at the state Capitol.
#     #     #