Harrisburg Check-in: Getting to know Tim Holden, Chairman of the Pennsylvania Liquor Control Board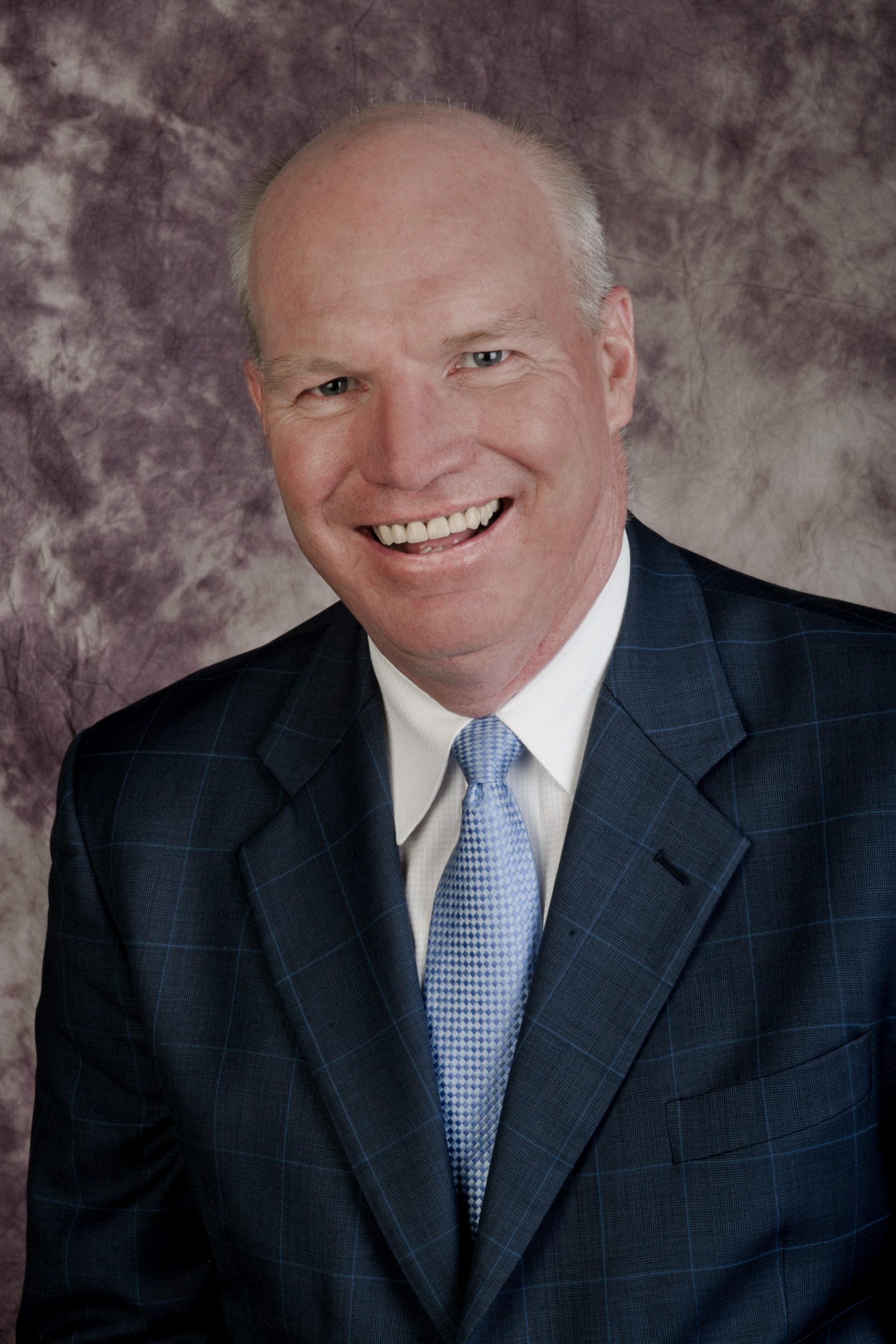 The Pennsylvania Licensed Beverage and Tavern Association sat down with Tim Holden recently to learn more about him and his goals at the Pennsylvania Liquor Control Board. Holden was nominated to the Pennsylvania Liquor Control Board by Gov. Tom Corbett on June 14, 2013. He was named Chairman of the PLCB by Gov. Tom Wolf on Feb. 17, 2015. Prior to his appointment to the PLCB, Holden was the US Congressman for Central Pennsylvania's 17th congressional district from 1993 to 2013, and before that, Sheriff of Schuylkill County. He is a resident of St. Clair, near Pottsville, and a graduate of Bloomsburg University.
PLBTA: Thinking back to when you first became involved in politics and government, what motivated you to do so
TH: Being in politics is sort of the family business. My father was a Schuylkill County commissioner when I was two years old. He retired from that position my senior year in high school. My grandfather was a borough councilman. My great-grandfather was president of the first miners' union, the Workingmen's Benevolent Association. Growing up, we were always talking about politics and sports around the table every night at dinner. I was always taught that public service was a noble profession.
PLBTA: As chair of the PLCB, what is your priority? Can you describe your role as chair?
TH: I really enjoy being chairman of the PLCB at this point in its history. There are so many things going on, so many positive changes. Act 39 of 2016 was really was transformational, and I was proud to see the whole agency come together to adapt and complete all the things the PLCB had to do with great professionalism. The PLCB is a $2.7 billion business, and we are running more smoothly, more efficiently, and more professionally than ever before.
As chairman, it's my job to make sure we continue to operate that way. I work very closely with Board Members Mike Negra and Mary Isenhour and with our Executive Team to make sure the PLCB remains as successful and efficient as possible. We have stressed improving the customer experience and we are trying to be as consumer-friendly as possible. We're also making sure our Bureau of Licensing has the resources it needs to support almost 21,000 licensees and permittees.
This Board also takes its role in promoting responsible alcohol consumption very seriously, and we've committed serious funds to campaigns such as Know When. Know How.SM, an award-winning campaign that reaches out to parents of children as young as 8 years old.
PLBTA: There are always conversations going on about the distribution of liquor licenses. Some parts of the state say they need more, while in other parts they can't be given away. Where does the PLCB stand in terms of license distribution? Should the county quota system be updated regularly to reflect population changes?
TH: As an administrative agency tasked under current law with responsible, effective, and efficient regulation of the liquor licenses, we generally leave policy discussions up to the General Assembly and the Governor.
PLBTA: As you know, our Members are mostly Mom-and-Pop taverns and bars. When they look around their hometowns, they can see that the local hardware store has closed, the independent doctor was bought out by a hospital chain, and the neighborhood grocery store is no more. They worry that their industry is next. Do you ever worry about our small business pubs going away, and is it a concern for the PLCB?
TH: I grew up in a small town and, as a member of Congress, I represented many, many small towns and small businesses. In fact, some of my favorite campaign stops were in mom-and-pop bars at the end of a long day on the trail. In many cases, those businesses are the gathering places, the backbones, the life blood of those communities. We have tried to make things easier for small licensees. We tried to reduce the amount of paperwork they have to fill out. We put most of the licensing forms online and available 24 hours a day, seven days a week, so licensees can take care of them when they have the time. We've opened more licensee service centers so mom-and-pop licensees have simpler access to products. While the PLCB cannot favor one type of licensee over another, we are trying to make it easier for small licensees.
PLBTA: There have been two legislative hearings last year about flexible pricing that Act 39 granted the PLCB. You personally have testified on both occasions. What message do you have for bar owners about flexible pricing?
TH: In Act 39, the legislature and Governor Wolf gave us the authority to use our purchasing power. Since the PLCB was granted flexible pricing authority, we have been able to both maintain fair and competitive prices on a wide selection of products that deliver value, variety and quality, while growing profit and revenue to meet increased funding requests of the PLCB to help balance the state budget for the benefit of all Pennsylvanians. While prices on more than 80 percent of our products have not changed in the last few years, we have been able to get better returns for the citizens of Pennsylvania. Just a few years ago, the PLCB was giving $80 million of its profits to the General Fund. Last year, we gave more than $185 million of our profits to the General Fund. We have made the flexible pricing process as fair as possible, and we have been transparent with our vendors.

PLBTA: As a former elected member of the US House of Representatives, do you have any advice to tavern owners who may be interested in running for office at any level someday?
TH: Get involved in your community, even if you're not running for office right now. Become a voice in your community. If you're really serious about running for office, get behind a person or an issue or a party and start there. I always say you can't start at the top, so just get involved in the process. See if you like it. If you do, reach higher and higher.
This Q&A was republished from the January edition of Pennsylvania Observer, the official magazine of the Pennsylvania Licensed Beverage and Tavern Association.