PLCB says licensees need to re-register credit cards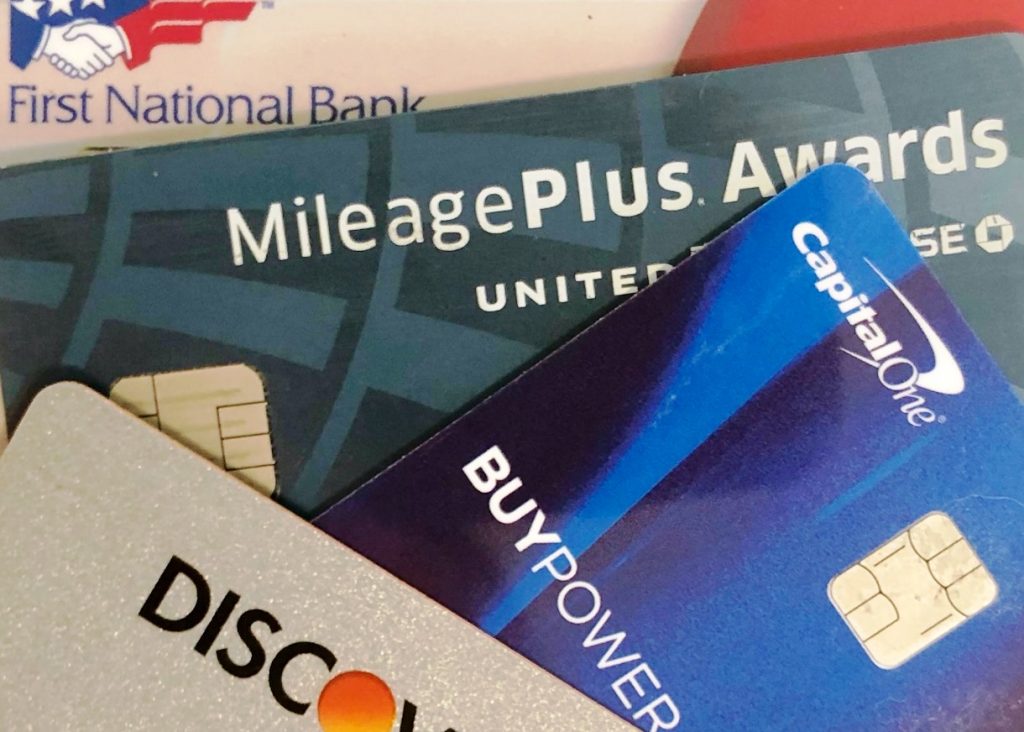 UPDATE TO STORY BELOW: On September 1, the PLCB notified licensees that while they had anticipated credit cards on file would have expired and would need to be re-registered beginning September 1, this phase of the payment processing transition was delayed. Credit cards on file will remain active until further notice, and the PLCB will notify licensees when new credit card expiration and re-registration time frames are identified. 
————————————————————————————
The Pennsylvania Liquor Control Board is in the midst of transitioning to a new credit card processor, which will require some action on the part of licensees with credit cards on file. LOOP users should look for an email from the PLCB to notify them of the changes and that they need to re-register credit cards on file.
WHAT'S CHANGING?  The PLCB is changing its payment processing company, which will result in new PIN pads in stores and requires re-designation of credit cards on file with the new provider.
ALL LICENSEES WITH CREDIT CARDS ON FILE MUST RE-REGISTER THEIR CREDIT CARDS.
Credit cards previously registered in LOOP will expire on Aug. 31.
Credit cards registered in stores will expire Sept. 23.
Licensees are encouraged to re-register credit cards in LOOP beginning Sept. 1.  New LOOP users will need to create an account at www.plcbloop.pa.gov before designating credit cards.
Fine Wine & Good Spirits stores will begin accepting credit card on file registrations Sept. 24.
Regardless of whether a licensee opts to re-register via LOOP or in-store, all credit cards currently on file must be re-registered.
This change has no impact on existing ACH registrations, although all new ACH registrations must be completed in LOOP.
For more information, contact LOOP customer service at plcbloop@pa.gov or 800-332-7522 (option 5).